(Join: +91-9999947824) For most of the people, delivering a public speech can be like swallowing molten iron, especially when humour is included. It is a great responsibility and causes an intense pressure. But, the use of humour right from the beginning can also help win your audience's cheers and applause. Hence, Humorous Speech Competition was held on Sunday the 19th of August, 2018 to help our WabsTalkers develop HQ(Humour Quotient).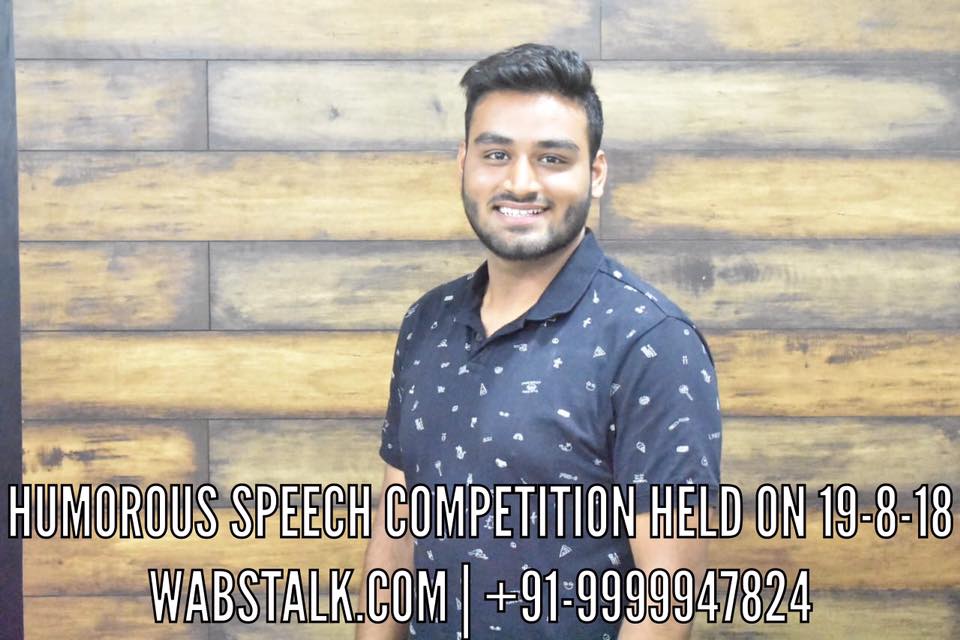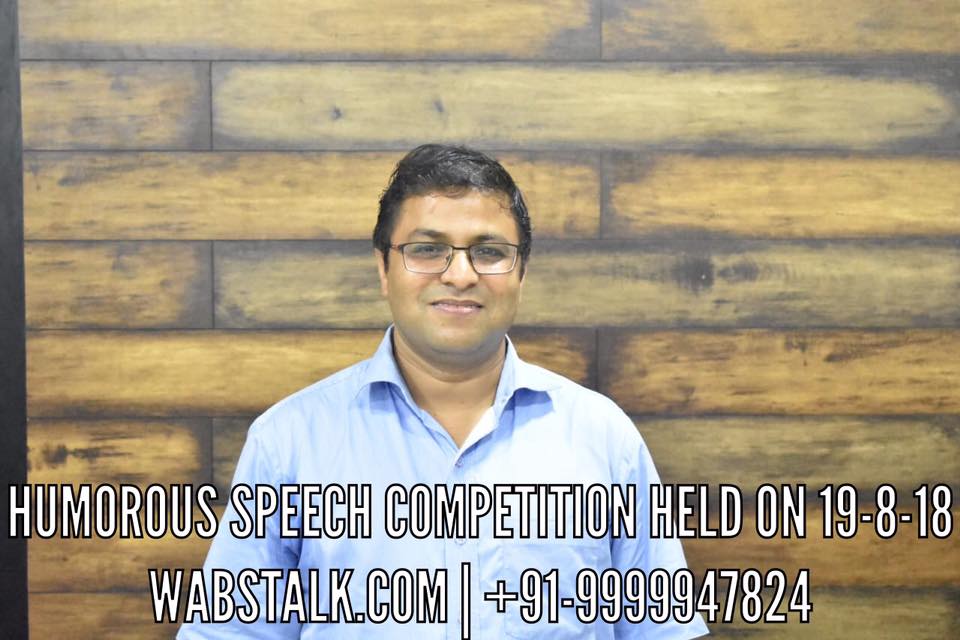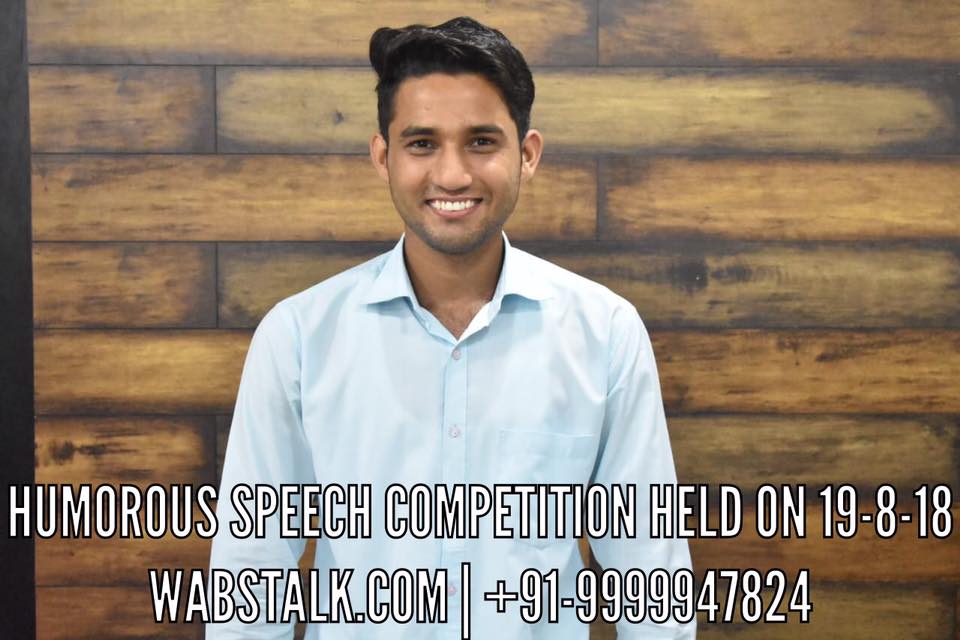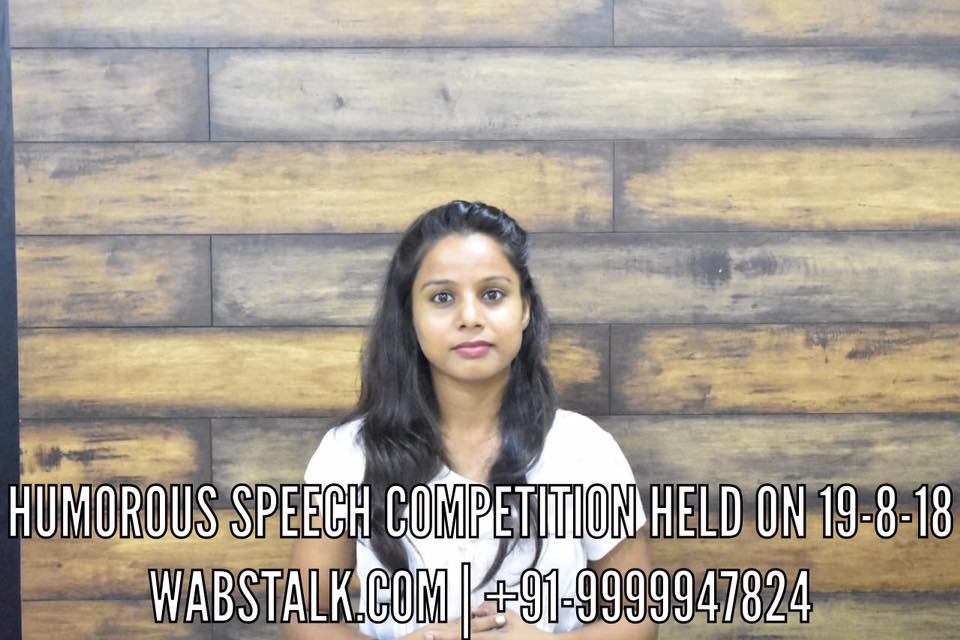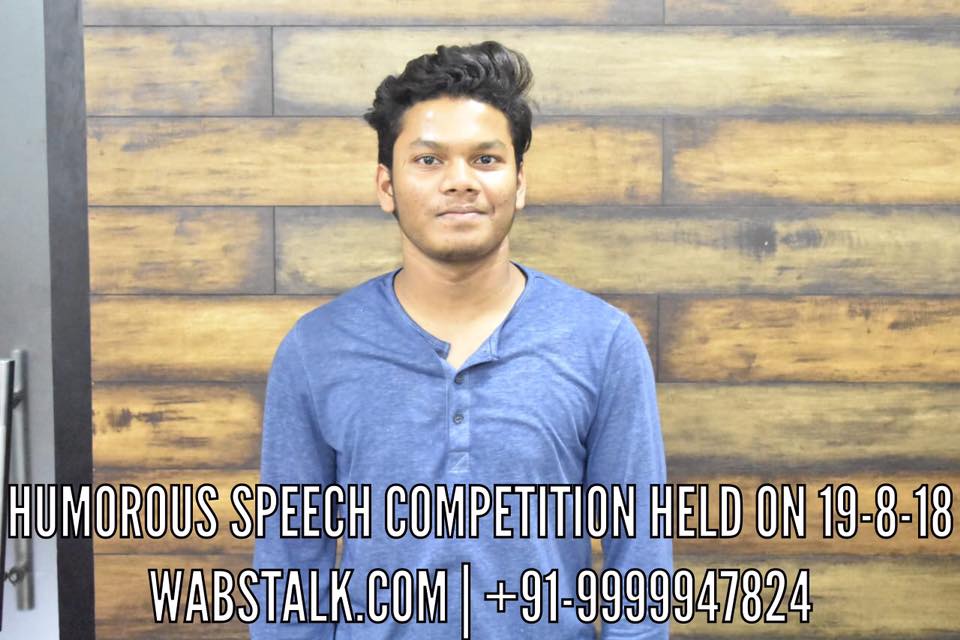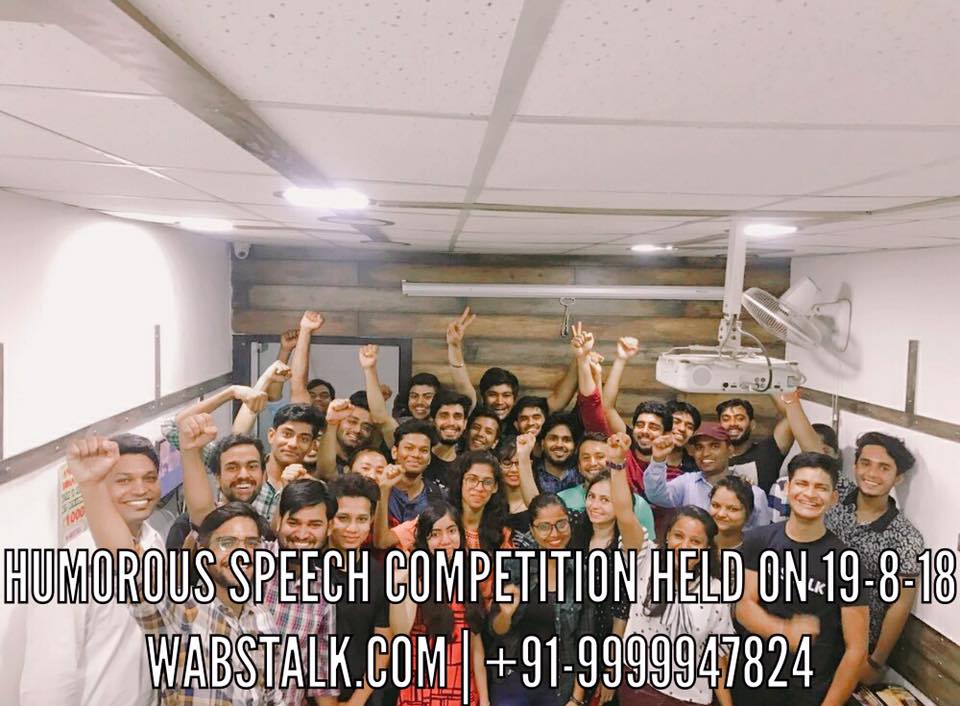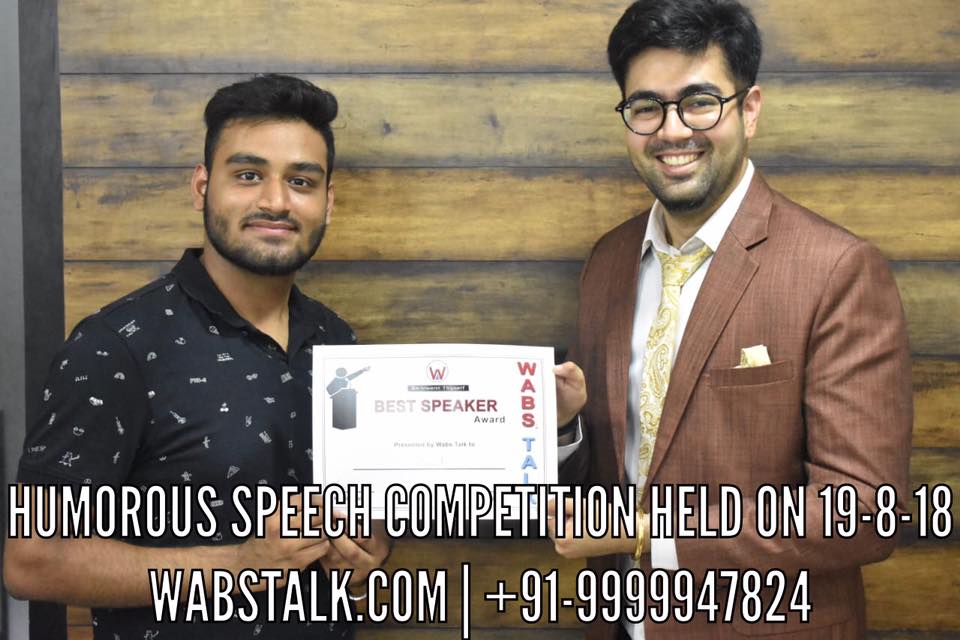 You can also become a phenomenal speaker with us and discover the amazement of learning at India's top ranked and most loved Spoken English, Public Speaking, Personality Development, Corporate Skills, Entrepreneurship and Digital Marketing Institute!
Age no bar.
Weekdays, Weekends and Sunday Batches also available.
Online Classes also available.
Address: Wabs Talk Building No. 9, Moti Nagar, Near Metro Station Gate No.1, Above IDBI Bank ATM,New Delhi-15.
Website: wabstalk.com or wabstalkinstitute.com
Timings: 8am to 8pm 7 Days.